The Doypack® is a flexible stand-up pouch. It consists of two sides and a bottom that folds into a W shape when the bag is flattened. This packaging concept, popularized for applications such as fruit juice or olives, is now used in many fields. It allows a significant reduction in the weight of packaging.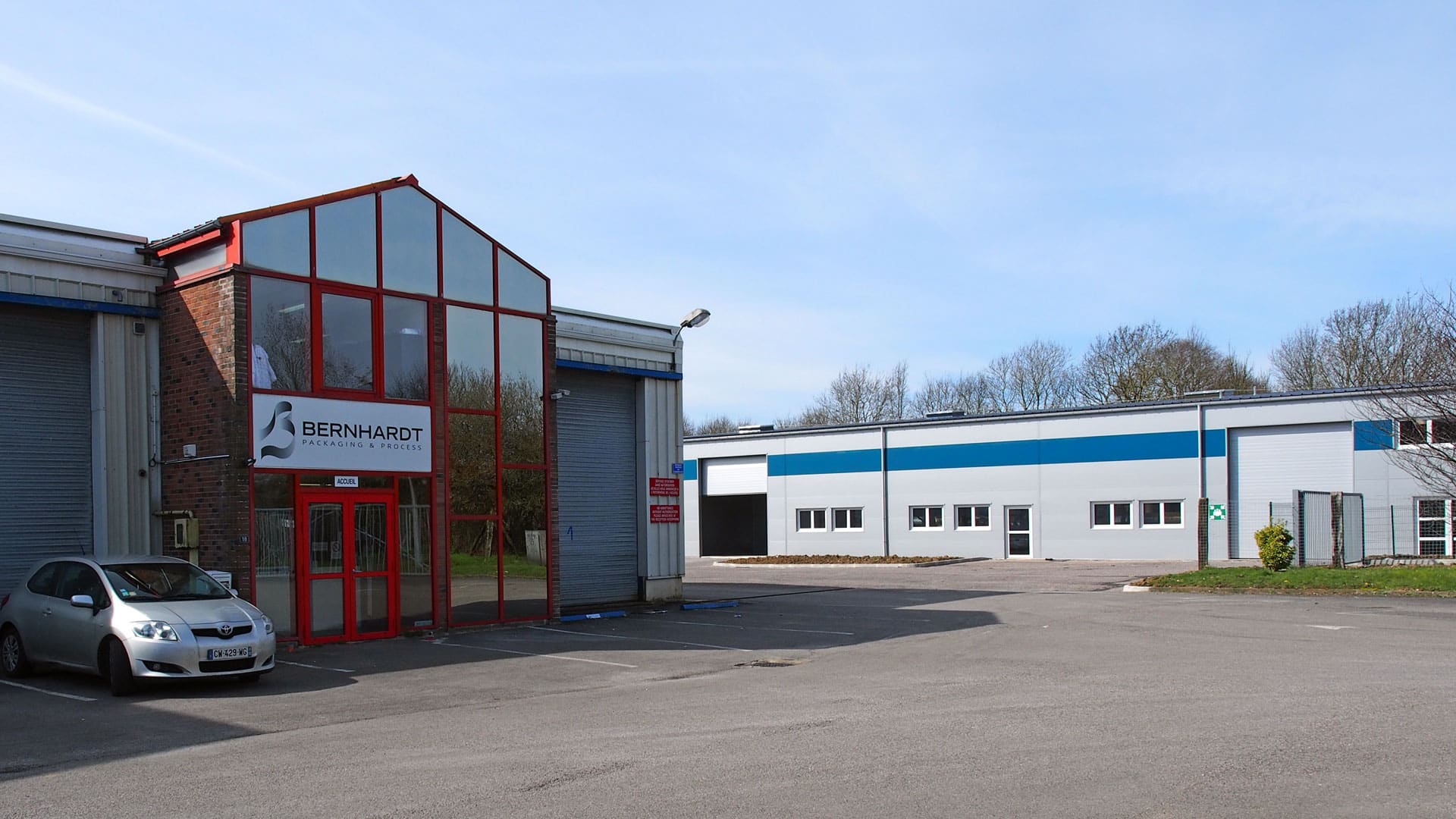 The different types of Doypack®
There are different types of Doypack® for solid, powdery, liquid and pasty products.
Doypacks®, or bottom gusseted pouches, are made from single barrier films or very high barrier films for the most sensitive products. They can be hot filled from the top or from the cap and are suitable for pasteurization or sterilization.
Their base is round, which allows them to stand perfectly. Their sides are highly visible and ideal as a communication medium. They can be equipped with a spout (also called neck), located on the top, the corner or the front of the pouch. We call them "canoe spouts" (when sealed between two layers) or "front spouts" (when sealed on the front side). Their inner volume ranges from 100 mL to 5 Litres.
We also offer a range of eco-friendly Doypacks®. Made from a recyclable or compostable material, these Doypacks® protect products sensitive to light, oxygen or humidity. They preserve food safety and ensure the preservation of products. They are resealable by zip or a cap.
Our eco-responsible Doypack® with zip and caps can be designed with a mono-material, polyethylene, which is fully recyclable. We also have a range of Doypack® in kraft paper with or without window, as well as a range of Doypack® made from compostable materials.
The Doypack®, for which uses?
Doypacks® quickly spread to various fields: eco-friendly detergent refills, ready meals, soups, coulis, sugar and salt, pet-food, pharmaceutical products, chemical products (paint, solvents), cosmetic products, detergents (in powder or liquid form), hygiene products or even gardening products (compost, fertilizer).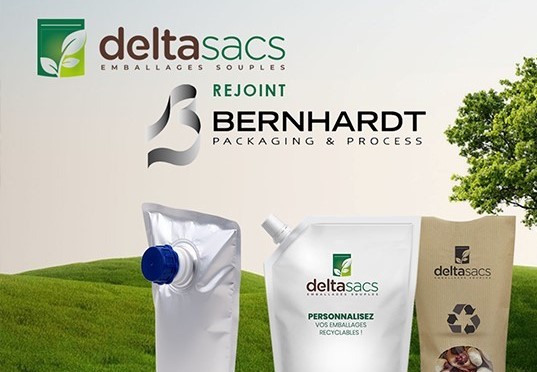 The Doypack® allows a significant saving of raw material compared to traditional rigid packaging. Its eco-responsible version even requires 60% less plastic than the classic version of the stand-up pouch!
Bernhardt Doypacks®, an insurance of quality
Our design team is dedicated to answer your requests. Our Doypacks® and all of our high-barrier packaging are designed to protect your products from production to use.
As a manufacturer of Doypack®, the integrity of your products is one of our priorities.
We design and produce packaging and packaging machines for different industries: food, pharmaceuticals, chemicals and cosmetics.
Do you have a project or a need? A question about our range of Doypack®? Contact us, our teams are at your disposal.