Flexible packaging solutions for the agri-food industry
Expert in the design and manufacture of flexible packaging designed for the food industry, Bernhardt has a solution for all types of products (liquids, pastes and solids).
They come with options according to the application, such as:
spouts
filling from the cap or from the top of the bag
vacuum packing
zips and tear notches
For liquids and pastes, we adapt our packaging to your process:
hot or sterile filling conditions
self-pasteurizing or sterilizing inside the pouch
With the help of our network of European suppliers, we select the "food contact compliant" film which offers the necessary protection against oxygen, moisture and UV rays.
We can offer a wide range of packaging solutions from 1 to 25 l, and from 250 to 1000 l for liquids (pillow bags, stand-up pouches).
And for solids and powdery products, we offer packaging solutions from 500 ml to 2000 l (3-seal bags, gusset bags, big bag liners).
ARE YOU LOOKING FOR A TAILOR-MADE POUCH?
Our project managers and designers will use all their experience to find the best solution to fit your specifications: specific dimensions, high mechanical strength, special formats.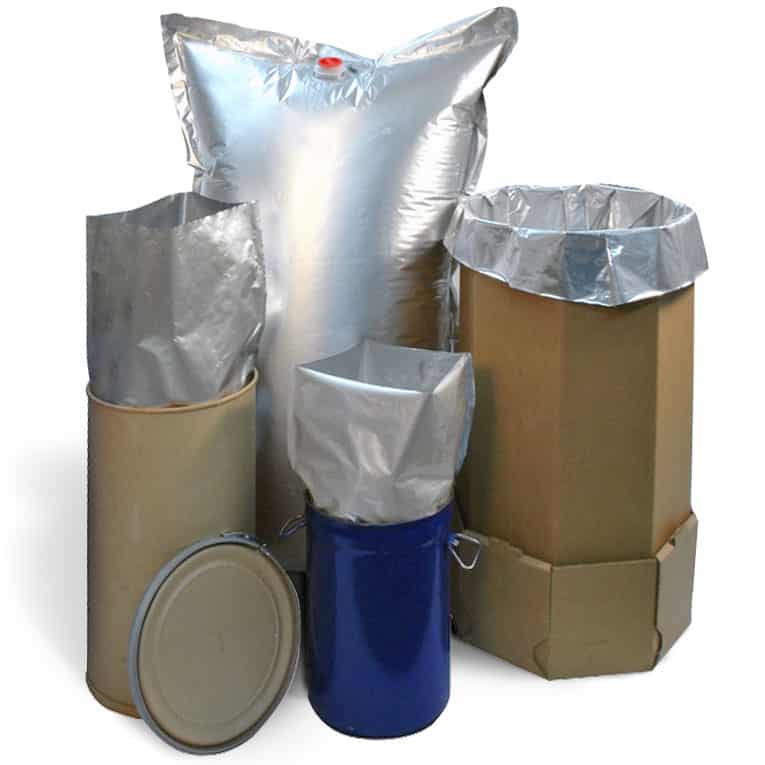 Packing machines for the agri-food industry
Bernhardt designs and manufactures packing machines made in France and which comply with all the current food industry standards.
We provide our customers with the technology they need for their packing lines:
sealing temperature control
ATEX environments
CIP (cleaning in-place)
data analysis
Our fillers, heat sealers and vacuum packing machines are made from robust, stainless steels. Our engineering department can assist you in your complex projects: Packing line (filling, gravimetric dosing, weighing, sealing and conveying).
We offer our expertise in 4 areas: gravimetric filling machines, sealers, vacuum packing & gas flushing machines, and complete packing lines.
ARE YOU LOOKING FOR A SPECIAL MACHINE?
We manufacture custom packing machines that fit best into your process, depending on the characteristics required and the space available.