Bernhardt designs and manufactures flexible packaging for liquids and solids from a wide range of high-barrier films. We supply long-lasting, tailor-made solutions for protecting and promoting our customers' products.
Our machines, made in France, are reliable and robust and meet the most stringent requirements for packing sensitive products. Via our design department, we manage the optimal integration of our customers' process machinery.
TWO COMPLEMENTARY AREAS OF EXPERTISE
For over 60 years, Bernhardt has applied its expertise to two complementary aspects of the packaging sector: the design of flexible packaging and the manufacture of packing machines.
We offer a comprehensive range of services tailored to our customer's needs and to their innovations in the food, pharmaceuticals and chemicals sectors.
INNOVATION + QUALITY + TRACEABILITY + PROACTIVITY
Our project managers and design department place all their experience at your disposal throughout your project to offer you the best solution in keeping with your specifications. Our high barrier packaging and packing machines are designed to maintain the integrity of your products between the place of production and their place of use.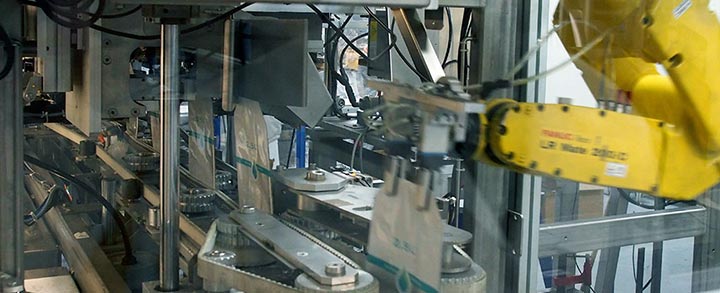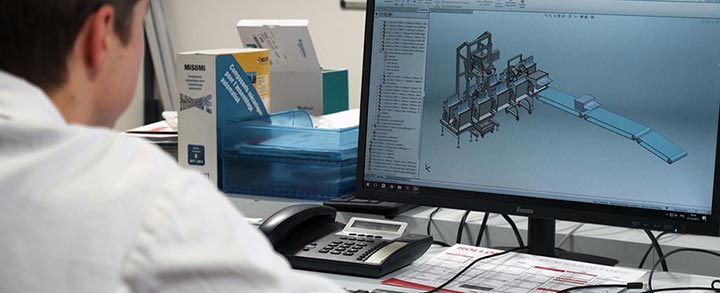 DESIGN & PRODUCTION
OF FLEXIBLE PACKAGING
Bernhardt selects from its wide range of laminated or co-extruded films the most appropriate high barrier multi-layer complex to offer optimal protection of the product to be packaged, whether it is in powder, granulated or liquid form. All our materials are food grade and are manufactured in the European Union (France, Germany, Italy, Finland and Greece). We also work with pharmacopeia compliant films and can supply UN-certified packaging.
DESIGN & MANUFACTURE
OF PACKING MACHINES
We are specialised in filling, gravimetric dosing and heat sealing for vacuum or modified atmosphere packaging. All our machines are made in stainless steel to meet demanding industrial production conditions (clean room, Atex, CGMP standards).
Come and meet us the 10, 11 and 12 March at the CFIA in Rennes. The CFIA is the European Agri-Food Expo which brings each year together more than 16,000 visitors from around the world.
Continue Reading