Meet us at INTERPACK trade show in Düsseldorf from 25 February to 3 March 2021.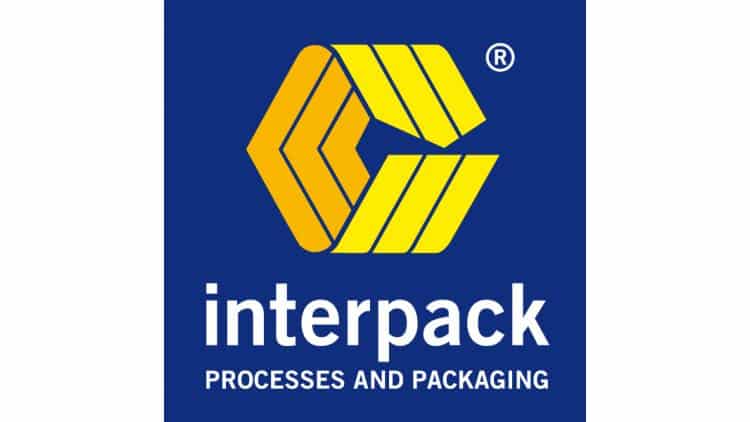 INTERPACK trade show is one of the largest and most important fair in the world of packaging and packaging-related processes.
Moreover, this year's focus is on the AVE Food Initiative to address food-related waste. Indeed, last year, more than 1.3 million tonnes of food waste were recorded. So, the main challenge of this edition is therefore to find innovative solutions to enable food packaging to be better adapted to the food industry developments and specificities.
With this in mind, our project managers and our engineering team put everything in place to allow you to find a customized solution adapted to your specifications: specific dimensions, resistance levels, innovative formats, protections adapted to the constraints of the product, etc.
Discover our personalized packaging solutions and follow us on social networks to discover the latest news.