Join us during the 24th edition of the CFIA in Nantes the 29-30 September and 1 October 2020.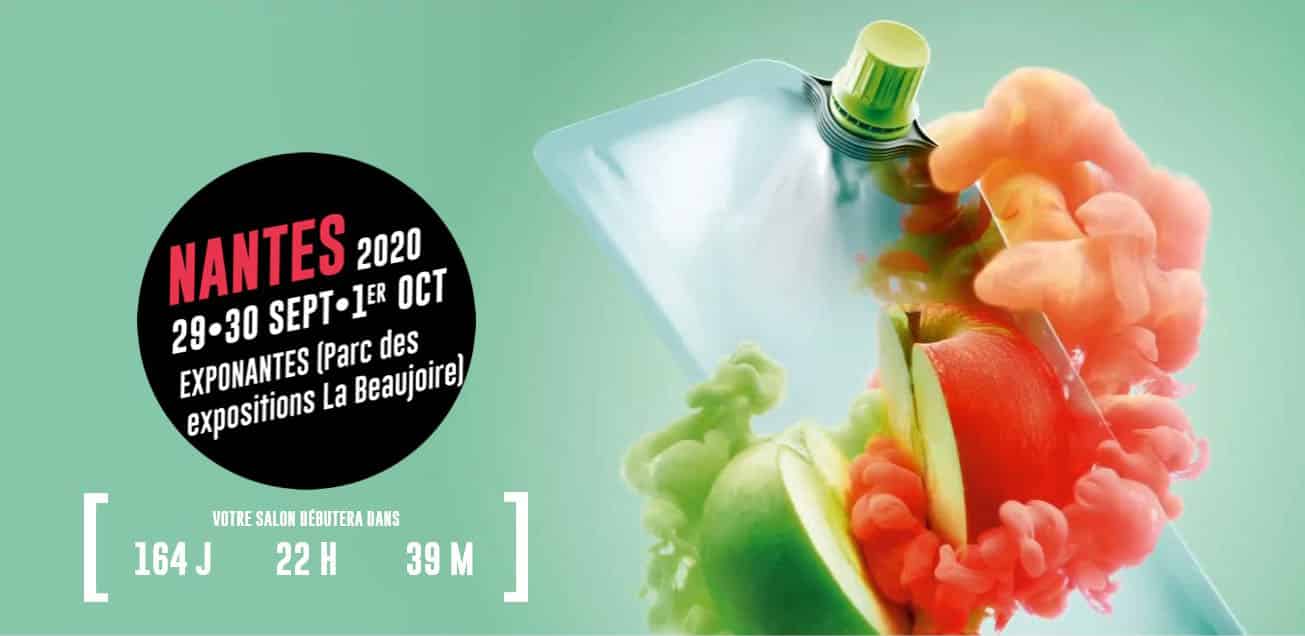 The CFIA trade show is THE reference for agri-food stakeholders who want to build, invest, improve and optimise their production.Thus, this is a unique opportunity to discover the innovative solutions that will shape the agri-food sector of tomorrow. 
Our dream team will of course be present at this fair to answer all your questions. We will also advise you on our flexible packaging solutions and packing machines designed specifically for the agri-food sector.
Indeed, thanks to our European network of suppliers, we select certified "food contact" films. Hence, they provide the necessary protection for your products against oxygen, moisture, and UV rays. We are also able to adapt our packing machines to your process whether for hot filling, aseptic or sterilisation.
To request your invitation for the CPHI 2020, please click there
Follow us on social networks to discover more about our products and updates.